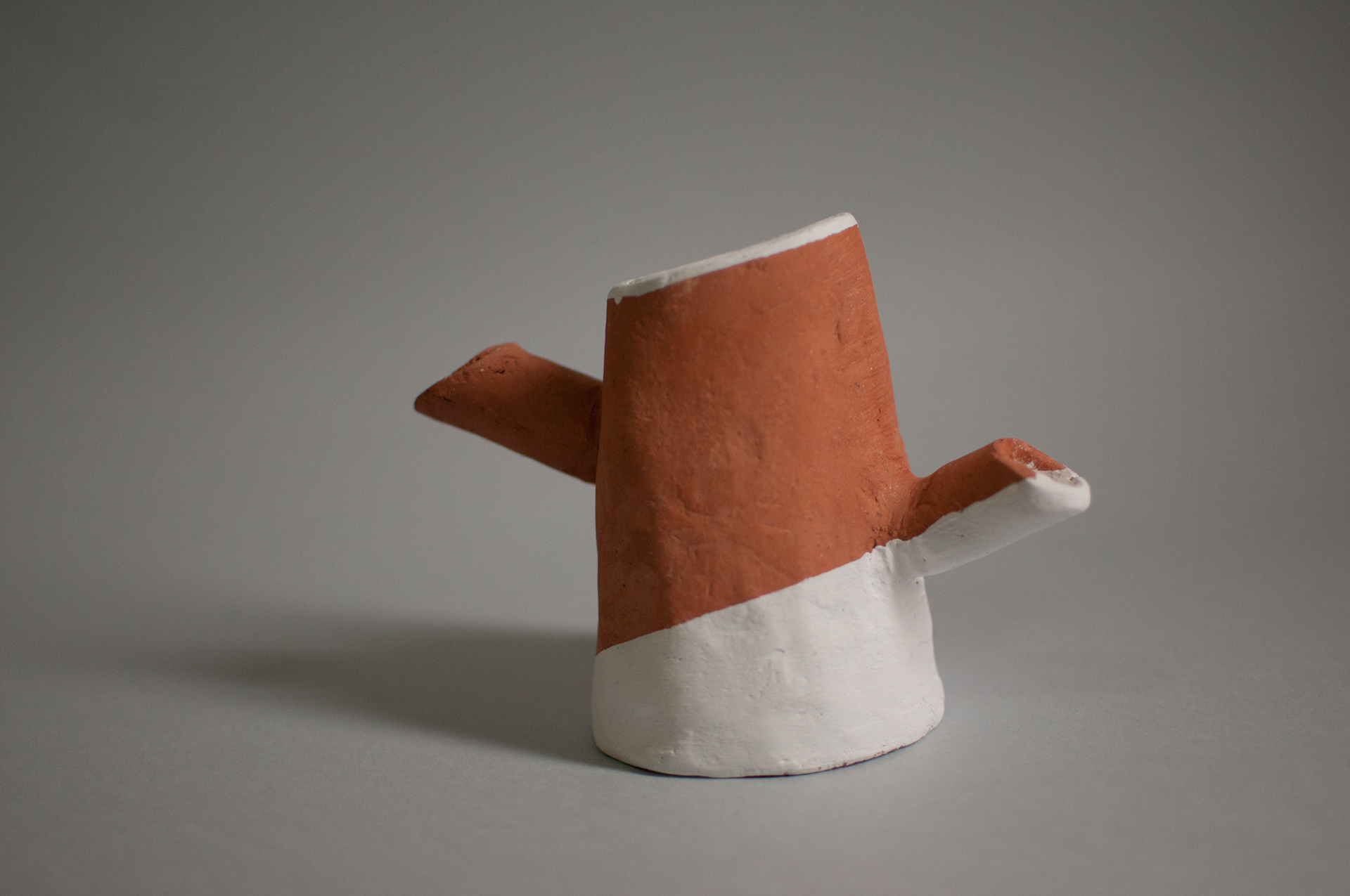 Crescente é uma proposta de vaso inspirado no crescimento das plantas.
Criado para a Olaria das Artes de Morro da Fumaça (SC),
o objeto traz a biomimética no conceito movimento natural.
Crescente is a project of a flower pot inspired by the growth of plants.
Created for 'Olaria das Artes' in Morro da Fumaça (SC, Brazil),
it brings the biomimicry in its concept of natural movement.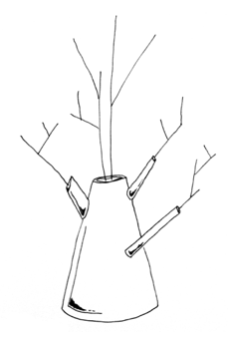 Protótipo feito pela Olaria das Artes.
Prototype made by Olaria das Artes.