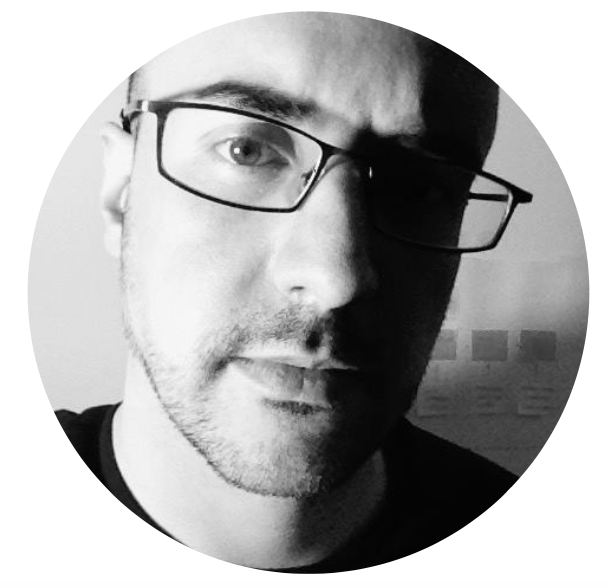 BSc in Product Design in December'17. 
Able to apply design theories and principles. Academic experience and good understanding of design methodologies – from discovery and concepts to prototyping. Skills in technical drawing, 2D and 3D CAD and 3D printing, sketches, models and prototyping. Interest in usability, ergonomics and user experience (UX).

Student awards & prizes in packaging, ceramics and furniture design. 
BA degree in Advertsing. Experience abroad for studies. 
Spoken languages: English, Spanish and Portuguese.
Finalist Prêmio Tok&Stok 2016
Finalist NimbleBee Spring 2016 – McBride
Finalist NimbleBee Fall 2016 – Heineken
2nd prize Feira da Inovação Unesc 2016
1st prize Projeto Talento Ceusa de Design Cerâmico 2016
Furniture Project shown at Bienal Brasileira de Design 2015
3rd prize Feira da Inovação Unesc 2014